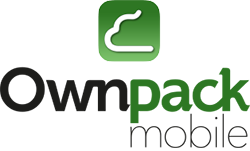 OwnPack Mobile es una aplicación que complementa a la versión integrada de OwnPack en ICGManager, FrontRest, FrontRetail y FrontHotel.
Access directly all the saved documents related with your company, clients, suppliers, items, sellers, activities from ICGManager or from other device in real time, call to any contact from ICGManager without the need to consult client's phone number and many more.
Discover it in Apps shops!